Get Your ESL Certificate of Completion!
Students who pass combinations of ESL Program classes can earn state-approved certificates signed by the NOCE President and NOCCCD Chancellor. These certificates appear on a student's official NOCE transcript.
Start class anytime and learn at your own pace. New classes are starting soon.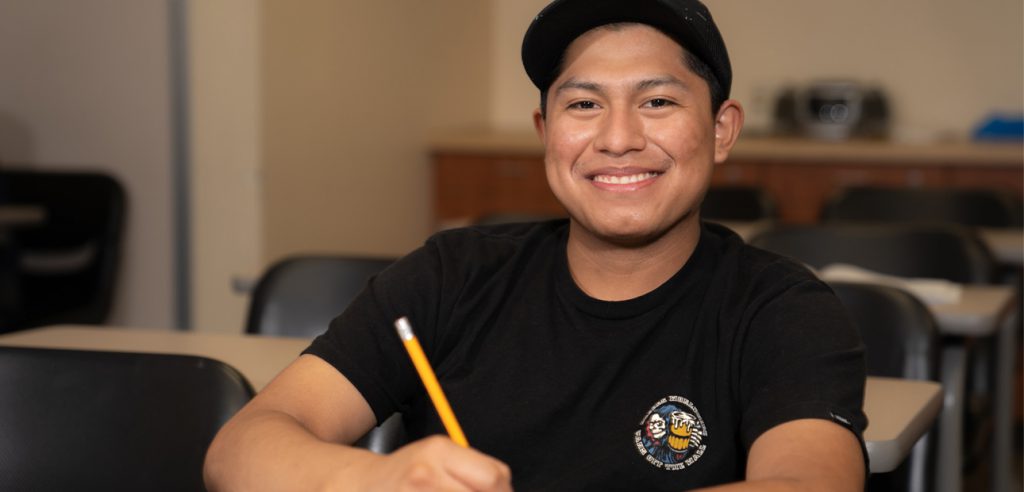 Certificates of Completion are available from the State of California for core and specialty ESL Program classes. These certificates are called Career Development and College Preparation (CDCP) and are designed to help students develop the skills to succeed in the workplace and higher education.
Find Classes & Apply